TREP Advisors Experienced Team Members
Jeff is a proven leader in all endeavors of his life.  He is a proactive, confident self-starter that thrives in competitive situations.  As a former award-winning high school and college basketball coach, Jeff had the rare distinction of coaching All-Americans and NBA players, a lifetime winning percentage in excess of 80%, and experiencing the unique opportunity to be mentored by the great John Wooden, UCLA.   Thus, Jeff is driven at being his best at whatever he does, career or his hobbies of hunting, boating, and tennis.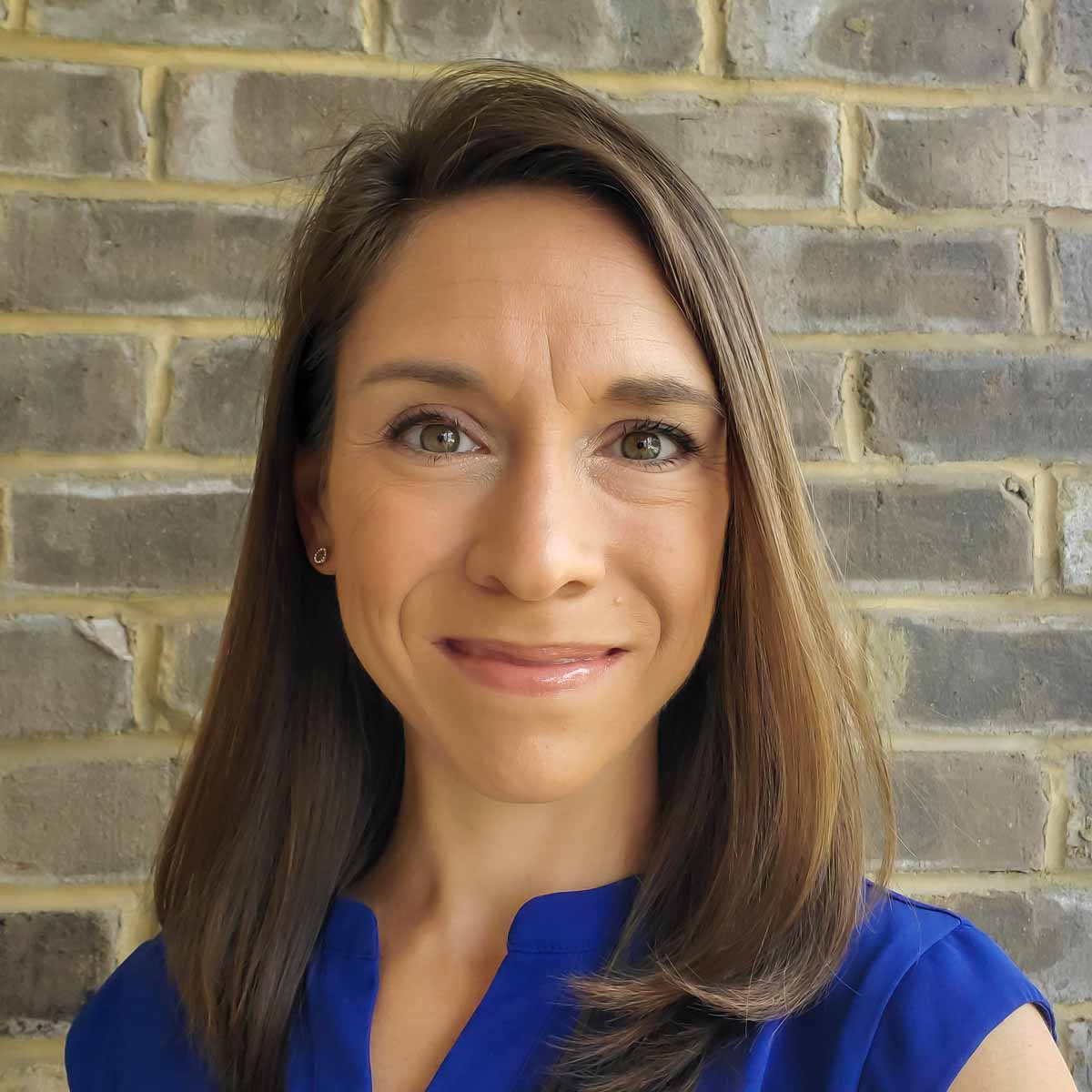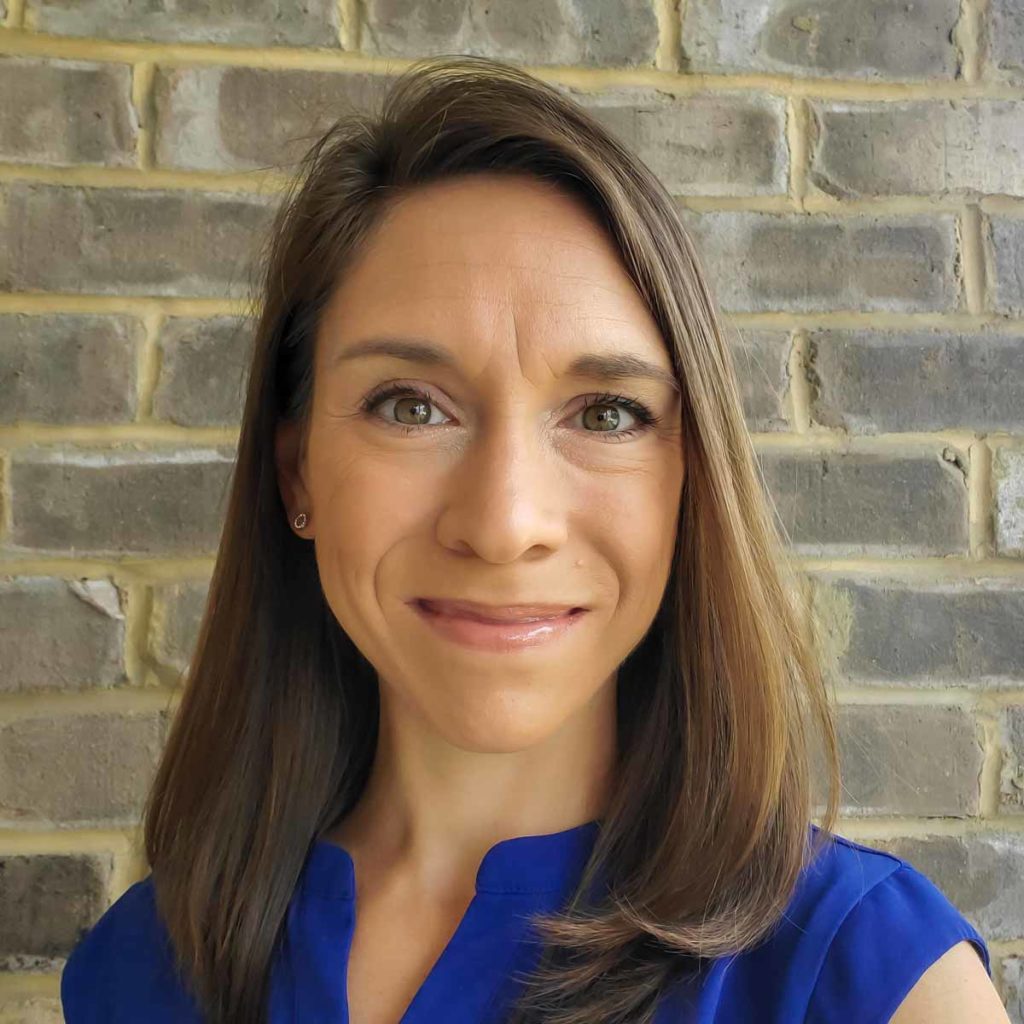 Office Manager and Executive Assistant
Christi Colyer serves as TREP's Office Manager and Executive Assistant. With 13+ years of professional experience in education and as an administrative assistant with Marsh & McLennan Agency, she is full of energy and motivation. She has a passion for people, helping, and organizing and highly values integrity, faith, and family. Currently, she is happy to call North Carolina her home with her husband and daughter. 
Connie Ann Pendleton is a "seasoned" Business Broker with over 30 years of experience helping people buy and sell businesses. She has received numerous awards and recognition for being a top sales and listing agent. Connie has partially owned various businesses and has a passion to help those on both sides of the transactions. Coupled with experience, education and compassion, she has become one of the most sought-after business brokers in Florida.
Connie Ann holds a multi Broker license and is an officer of Corporate Investment International in Jacksonville, Florida. The partnership with CII is to offer larger businesses more confidentiality, investment opportunities and exposure for merge and acquisitions. 
Connie is a regional officer of Business Brokers of N Florida, President Elect of Ocala Business Leaders, ambassador of Chamber and Economic Development Partners, cabinet member of United Way and a member of Ocala Christian Church.  She is married to Harold Bevis, has two sons, a stepdaughter and granddaughter.  Her oldest son, Alex Pendleton is also a Business Broker and works with his mother.   
Ocala Business Brokers, Inc. has carved out a niche "One-stop service" for people looking to buy or sell a business.  They sell many businesses with the philosophy that NO business is too small or large for Ocala Business Brokers, Inc.  They offer consultation, business evaluations, exit strategies and valuable information. Connie and her team understand the importance of effective and CONFIDENTIAL advertising.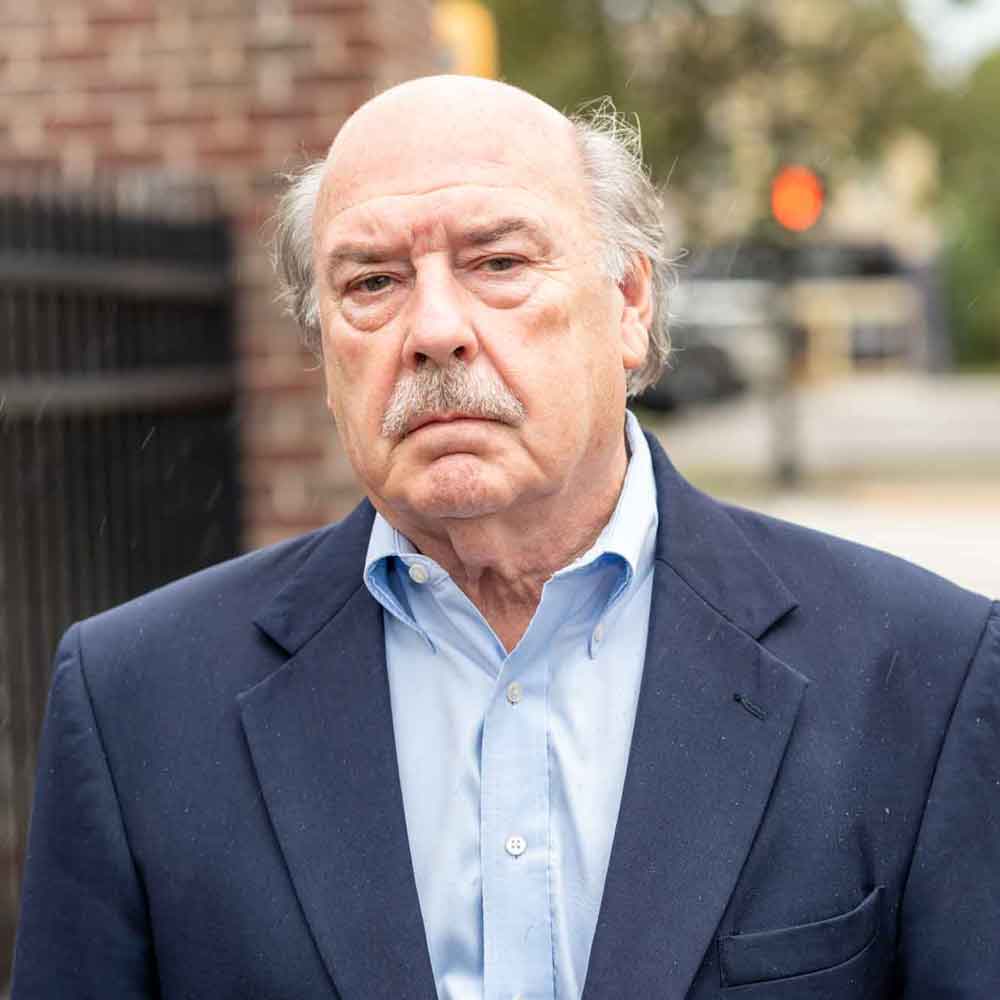 Chief Implementation Officer
Larry is a CPA and holds an MBA from Vanderbilt University. He has built and led teams which:
Grew Ferodo America's Automotive Division from $25 million to $50 million within 5 years, and gained Tier 1 status with Ford and Chrysler. Introduced new products and captured 56% of Ford's North American disk brake pad business. Executed a joint venture among Ferodo's UK parent and two Japanese competitors.
At Dayton Parts, Inc. Within two years, built the business from $50 million and declining to $100 million and growing. Rebuilt morale in Senior Management and Sales, made listening to the customer part of the culture, and re-assigned the "sales prevention department." EBITDA increased to 14%. Integrated one acquisition and initiated another.
At the Products Division of Armor Holdings, Inc., built the business from $25 million to $75 million, successfully integrating multiple acquisitions in the process.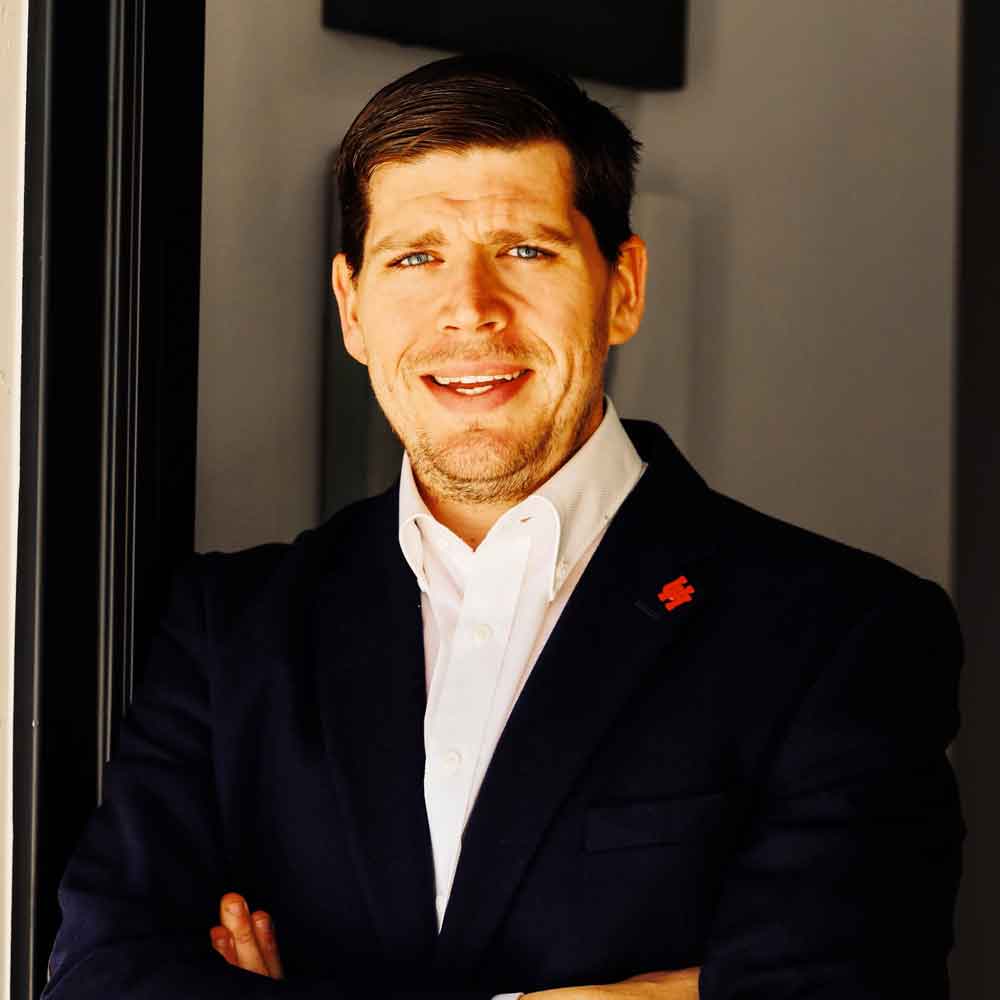 Eric Nelson personally ensures that you receive caring, knowledgeable service that adds genuine value to every transaction. In fact, it was his personal experiences that made Eric realize the need for compassionate advisors.  Eric earned a degree in supply chain and logistics from the University of Houston before spending more than a decade in Corporate America in senior project management and process improvement roles.  Due diligence and integration were a vital part of his day-to-day responsibilities.  
In his experience, he gained immense understanding of how finding a partner is not hard but carrying out the partnership successfully is the most challenging.  
After exiting corporate, he went into full time real estate sales and investing.  Successfully completing hundreds of transactions and tens of millions of dollars in sales, he was consistently an award-winning top producer.  He's an excellent communicator and a fierce negotiator, fully listening and understanding your needs. With his background, it's no surprise that clients commend his resourcefulness in making sure they get the best care and attention. He prides himself on helping you achieve your dreams.  
Eric is a native Texan and longtime Houstonian. His wife, Erika, is a top producing realtor, and they are proud parents of two wonderful children, Johan and Victoria. The Nelsons can be found spending any downtime with family, volunteering at Johan's school, Second Baptist School, or serving their church, Grace Church of Humble.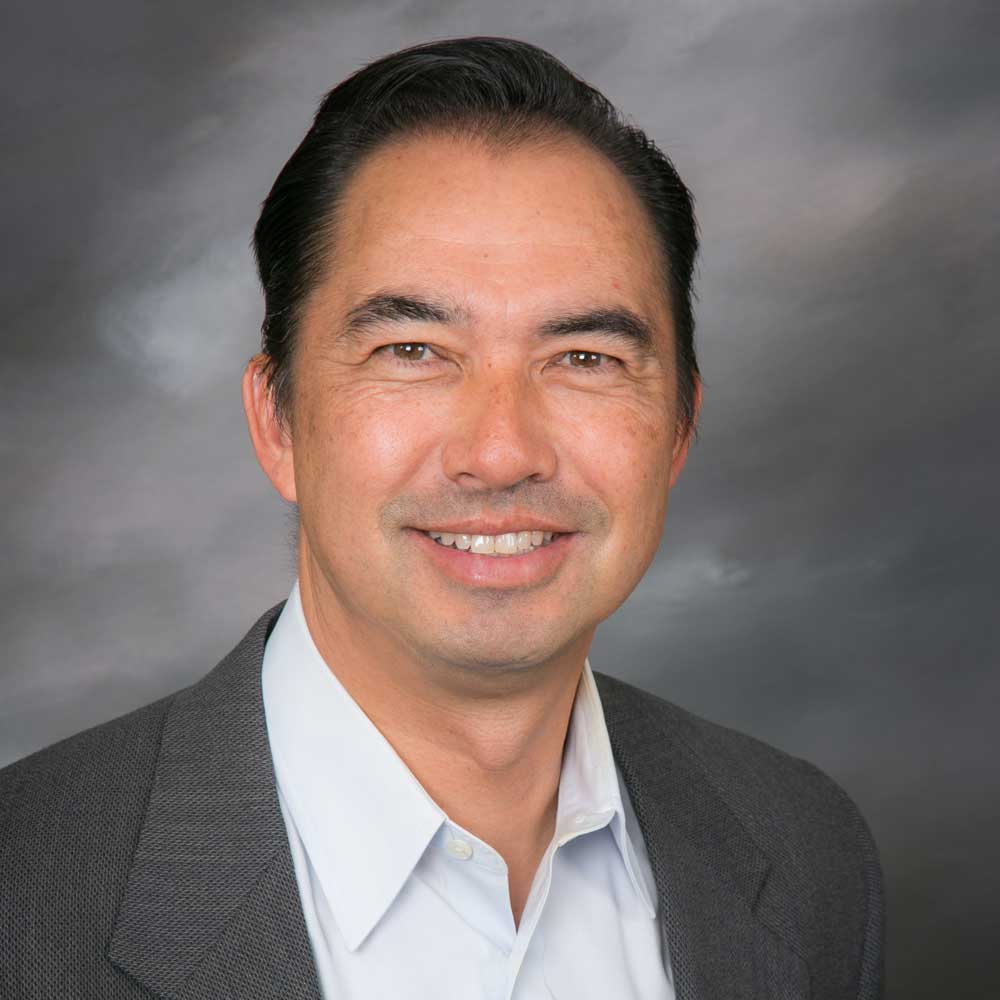 Steve has over 25 years of experience in business operations and professional consulting for middle market enterprises and multinational corporations. Steve's client engagements and projects span across several industrial sectors, including manufacturing, software, renewable energy, biotechnology, healthcare, construction, home services and more. While serving in several senior management and advisory roles, Steve has assisted business owners and executives with capital raises, private equity investments, business valuations, venture capital, exit planning and ownership succession. 
Steve also has 15 years of experience co-founding and operating two startup ventures, including a VC-backed internet company and engineering consulting services. For these startups, Steve held key executive positions with P&L responsibility for operations, as well as client development roles. With his consulting business, Steve made a successful exit through a strategic merger with an internationally recognized firm with 500+ consultants and $300 million revenues. While serving as a senior principal in this firm for over eight years, Steve's expertise was a major contributor to double-digit growth in its U.S. West Coast operations. Over the last ten years, Steve also volunteered as a head coach for youth baseball and soccer, serving well over 150 families in his local community. Steve earned a Bachelor of Science in Mechanical Engineering and is also a licensed Professional Engineer and attorney-at-law in the State of California.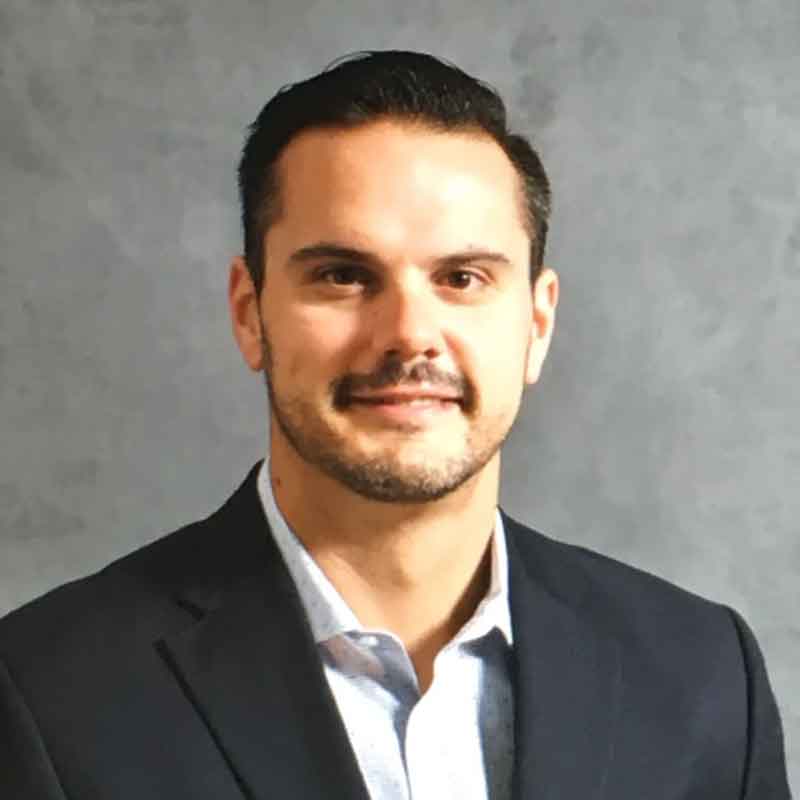 Ryan is a merger and acquisitions professional who strives to provide his clients with personal service, well-rounded business acumen, and outside-the-box solutions to individual company situations and transactions.  He has a strong focus on strategic analysis and business alignment in preparation for a sale or equity transaction.  Ryan enjoys the challenges that come from consulting across multiple industry verticals, with a diverse set of business owners and clients.  Ryan earned his undergraduate finance degree from Purdue University, and his law (J.D.) and MBA degrees from Indiana University.  
Ryan brings a diverse set of professional experiences to the TREP team, with a career history that includes working for tech start-ups, a civil court judge, a family office that both acquires and operates various companies in a range of industries, a boutique investment/merchant bank, and as a M&A advisor helping companies with strategic planning as well as ownership transactions.  
In fact, Jeff was originally a client of Ryan's when they were first introduced.  Since then, their relationship has evolved with a "meeting of the minds," from client/advisor to colleagues as they work to make TREP Advisors a client-focused, industry-leading firm.  
Ryan is native to Indiana, with ties throughout the Midwest.  He currently resides in Colorado most of the year where he enjoys all that the outdoors has to offer and the ease of travel that Denver's central location allows.