Receive your complimentary copy of:
Dogs Don't Bark At Parked Cars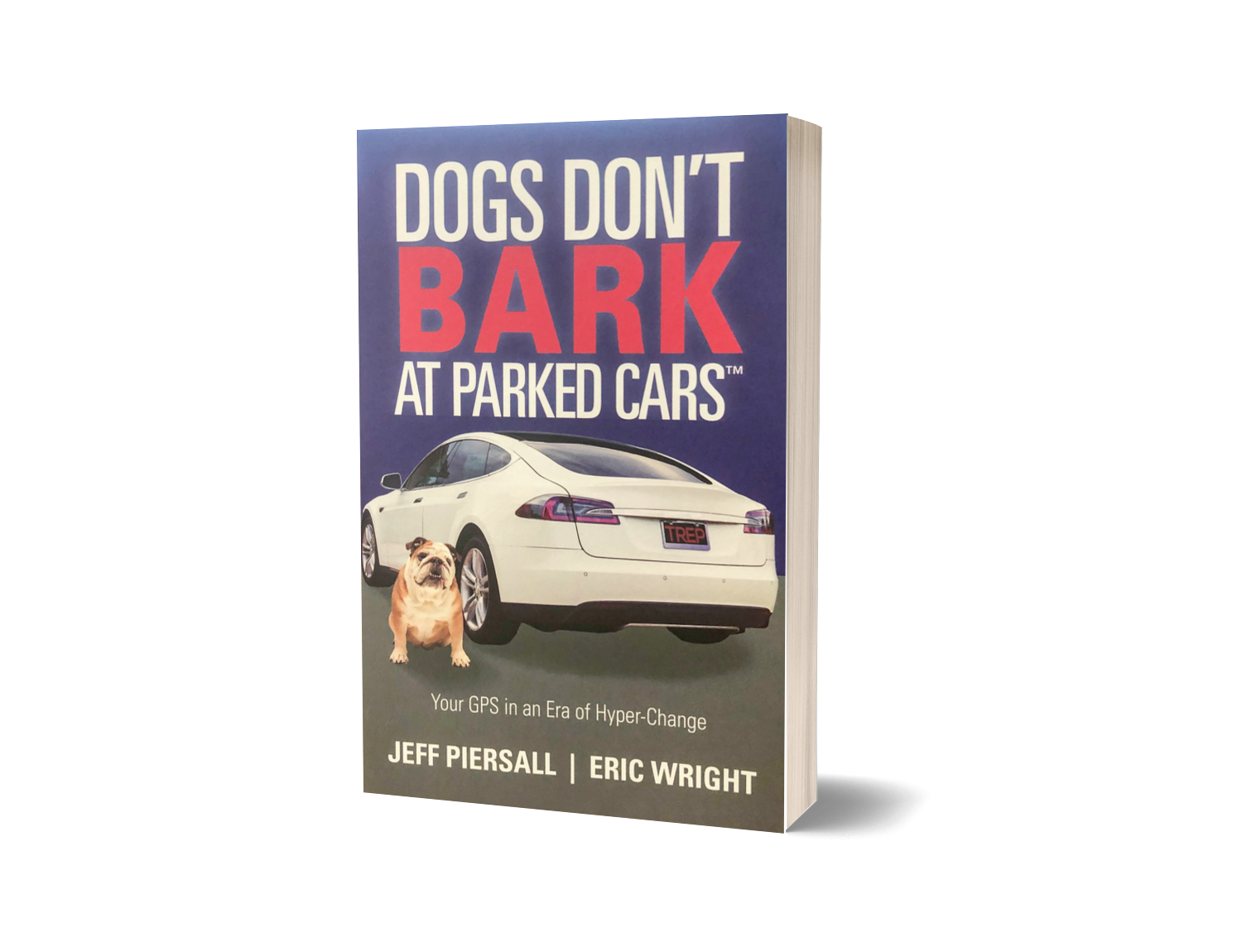 In order to receive your complementary copy of Jeff's book, simply fill out the form below. We will reach out personally to ask where you would like the book to be shipped.
Are you ready to discuss your business succession options?