You built a great company,
TREP Advisors is an advisory firm focused on succession solutions for business owners.
Exiting Your Business Can Be Overwhelming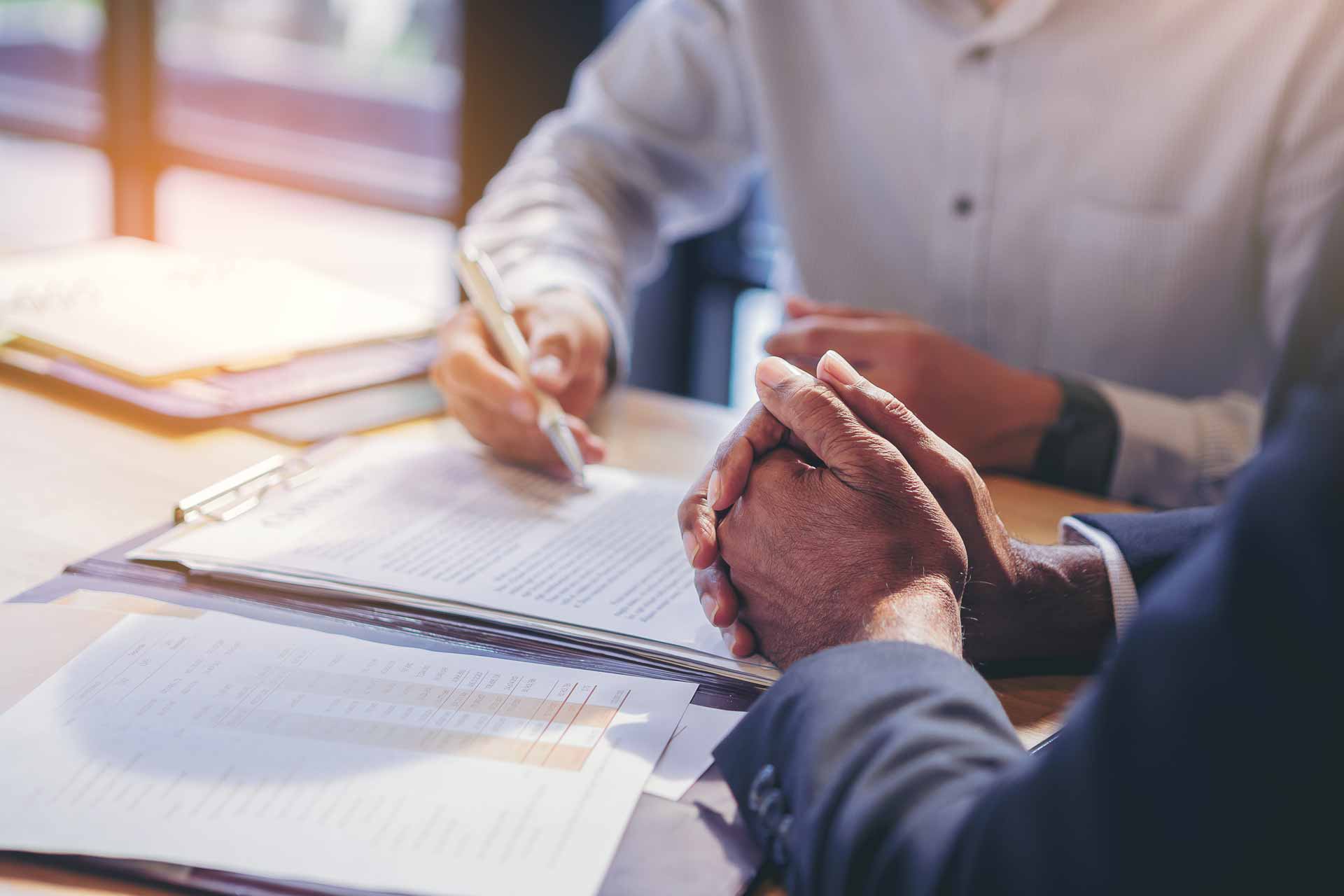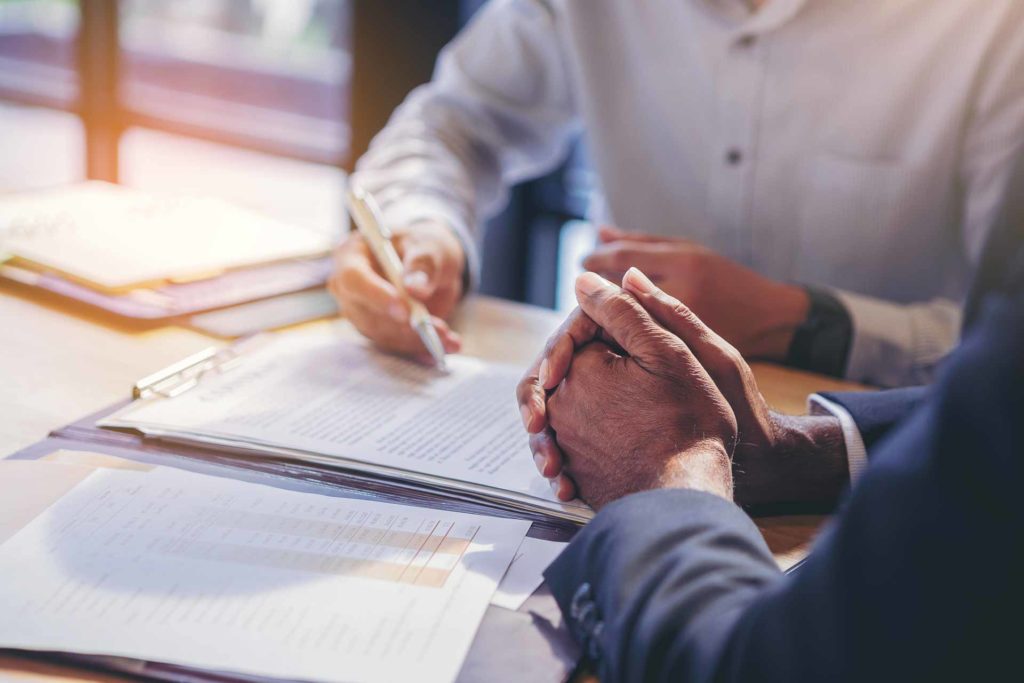 The Future of Your Business Can Be Overwhelming
Do I want to sell my company?

How do I find a financial partner for my business?

When is the right time?

What are the pros and cons of succession?

How do I protect my brand and employees?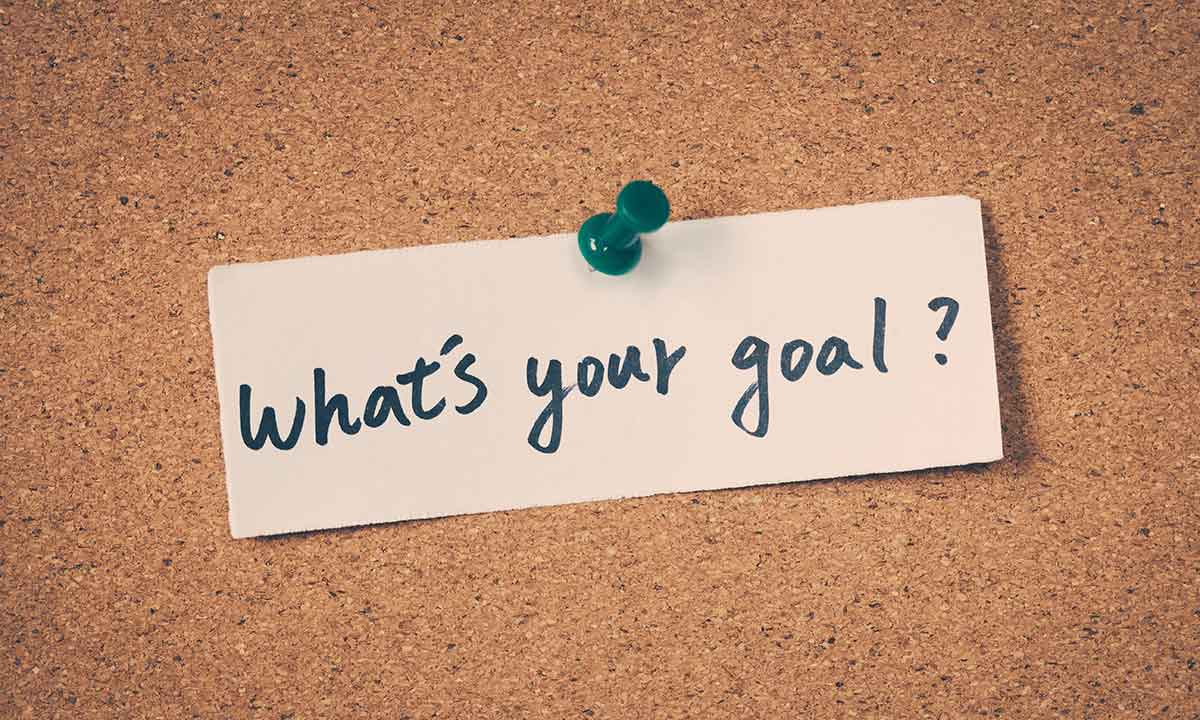 Goal Identification
We work with each client to identify their real needs and build a trustworthy relationship.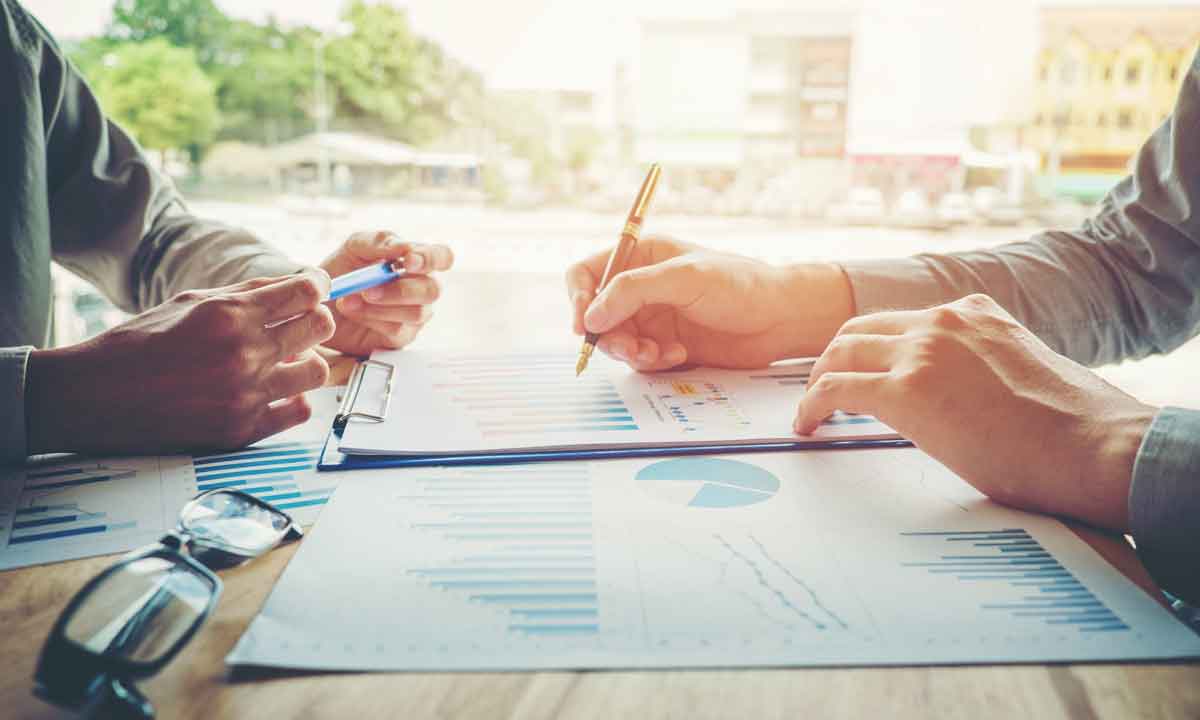 Plan Development
Our methodology is rooted in experience. Let us develop your exit strategy and find the financial partner you need to achieve personal freedom.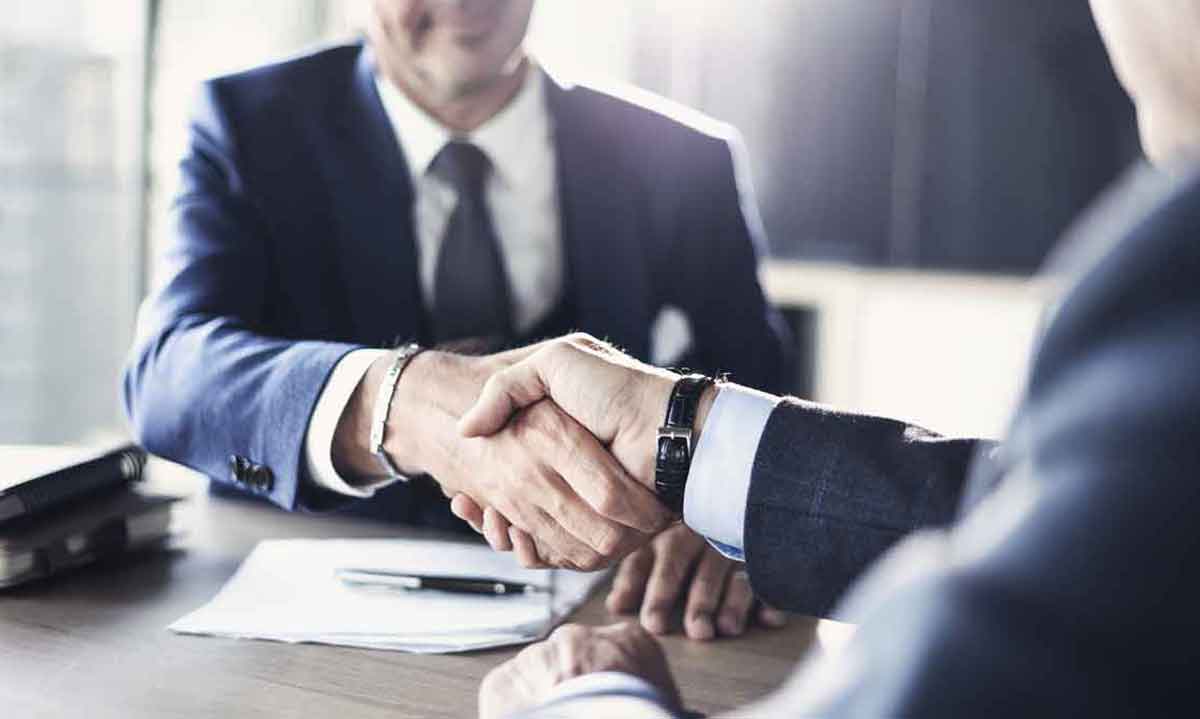 Strategy Execution
Our business model is performance-based; we do not make a profit until the client's goals are met.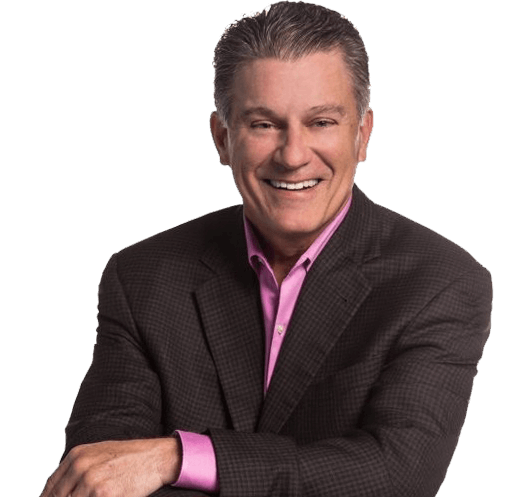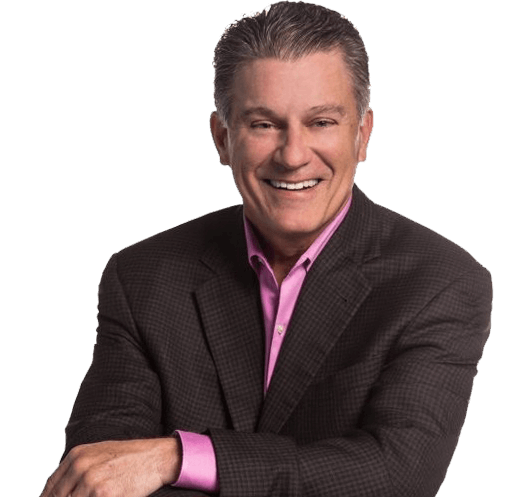 We've been in your shoes, missed timing by a year and learned from our mistakes. Now we help guide business owners through the M&A process using the lessons and principles learned along the way.
We've helped entrepreneurs like you achieve freedom.
TREP Advisors also supports clients post-transaction as they adapt to their new path.
My experience with Jeff representing our business during the sale process was priceless. Typically, with hindsight there are things you would alter. However, because of
Read Full Testimonial >
Get Started with TREP Advisors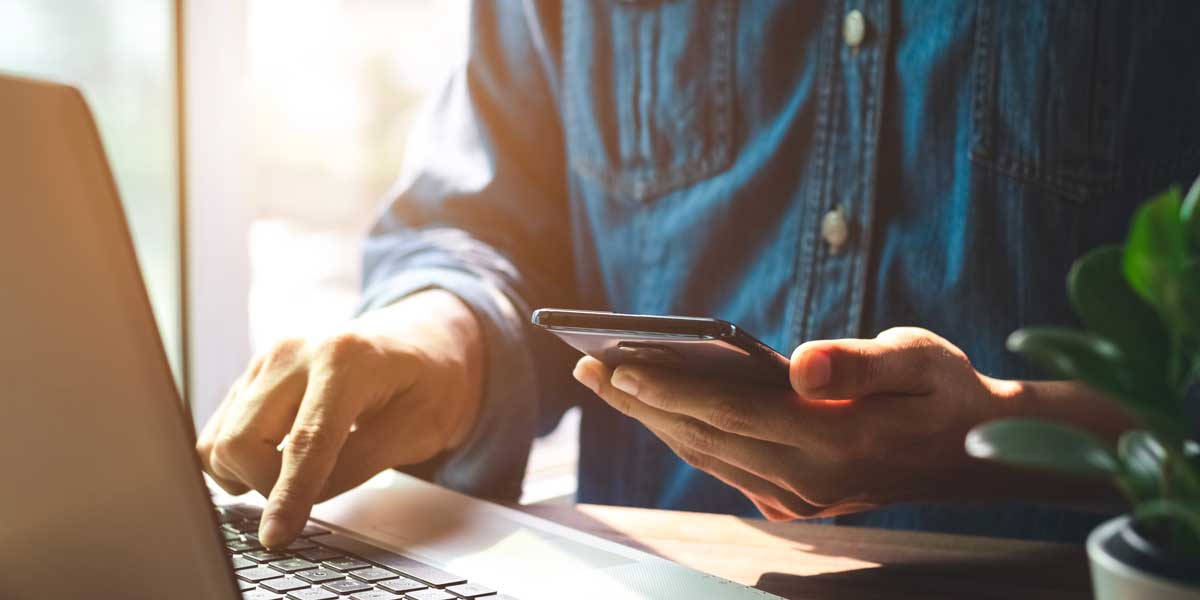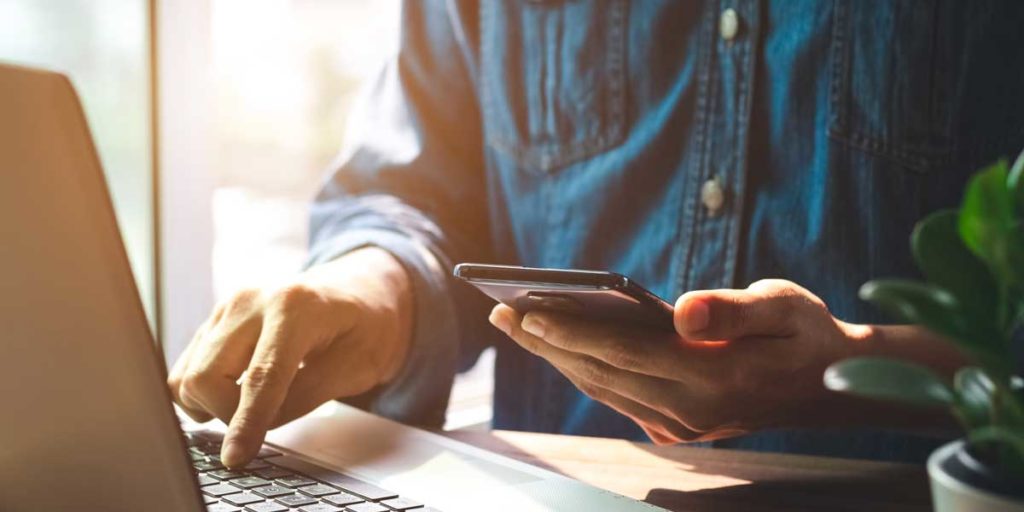 1. Schedule an appointment
Don't wait until life circumstances force a decision about the future of your business. We will help you understand the process and the opportunities for you and the business.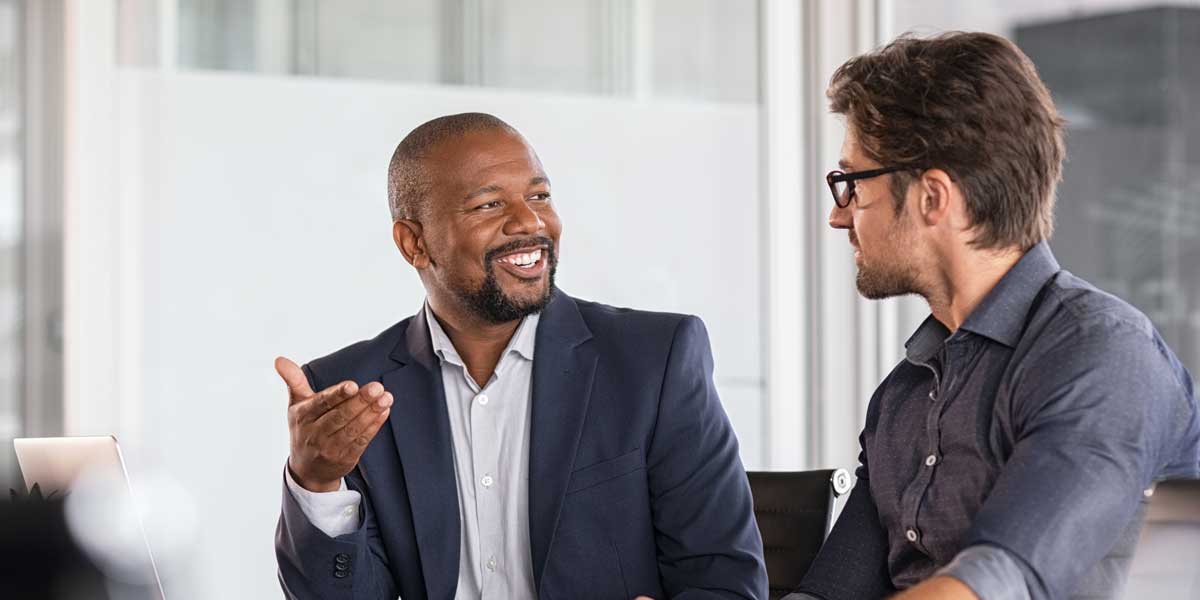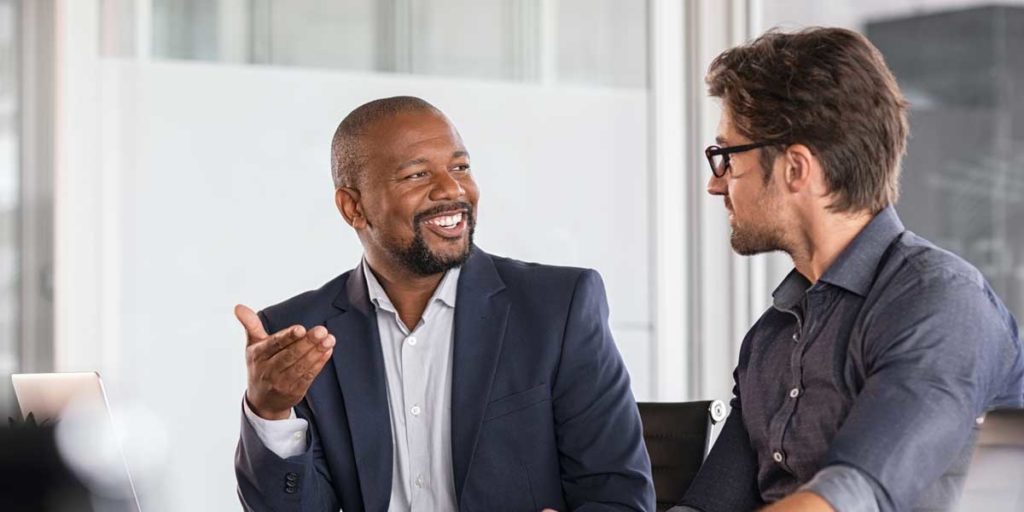 2. Receive a complimentary valuation
Most business owners are not aware of the true value of what they have created. Let us provide you with a company valuation scorecard.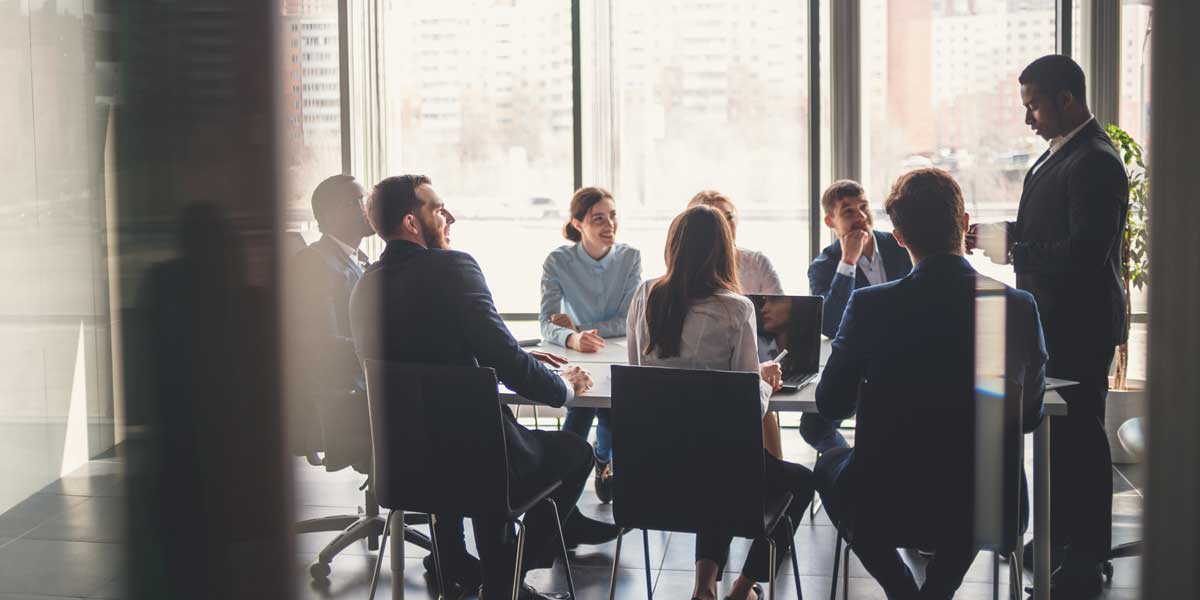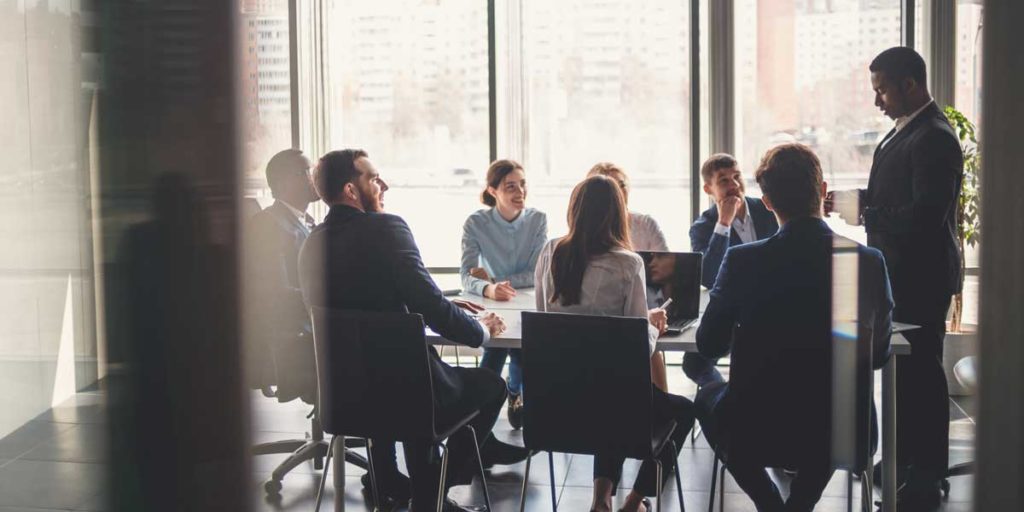 3. Let us help you develop a succession plan
In every business, the owner hits a crossroads. How much more liability and personal assets should be put at risk to continue to grow the company? How can the focus be on doing uniquely great and enjoyable work instead of putting out daily fires?
Receive your complimentary copy of:
Dogs Don't Bark At Parked Cars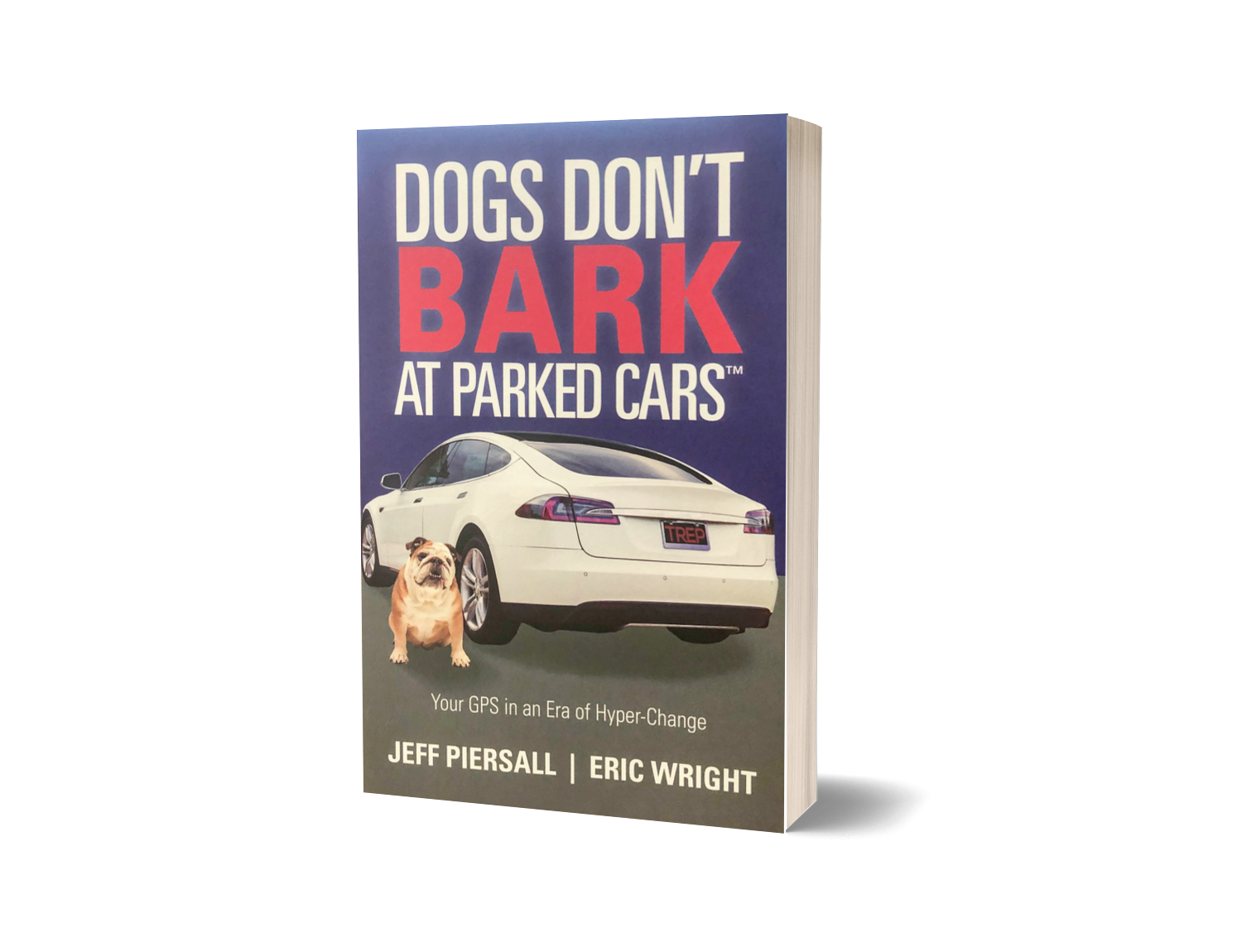 Receive your complimentary copy of:
Dogs Don't Bark At Parked Cars